AIE Sunshine Coast | Energy from Waste for the Circular Economy
Venue: Alex Surf Supporters Club
Date: Thu 15 Aug 2019 @ 5:30pm to 7:30pm
With energy costs soaring and Queensland's waste disposal levy now in place, find out how EfW can be part of the sustainability solution
Energy from Waste (EfW) is an area of significant growth for the energy and waste industries in Australia. An essential part of developing a circular economy, it is estimated that 15% of the waste going to landfill today could be used to produce energy instead. Established and emerging thermal, biological and chemical processes can be used to extract the hidden value from the material that we have been discarding, while simultaneously reducing the burden on our waste disposal system.
Joyanne Manning from Arup will provide an overview of the current state of play of EfW globally and nationally. Joyanne and Arup undertake significant work in this space both in Australia and internationally.
The presentation will feature an overview of:
Australia's EfW projects
Emerging trends
Government policy and key stakeholders
Technology options
Considerations and international learnings
Speaker
Joyanne Manning is the Arup Australasia Resource and Waste Management Leader. She is highly skilled in the field of waste and resource recovery management with over 20 years industry experience in Europe & Australasia.
With a particular focus on using waste for a better outcome, and promoting the creation of a circular economy, she works on an ongoing basis as a technical advisor to Government Agencies and Private Clients on advance waste management related projects, assessing project technical feasibility, regulatory compliance and project development. She also leads projects for Arup on the delivery of other related bio energy infrastructure.
Joyanne is recognised by industry for her in-depth knowledge of the waste industry and in particular is regarded by her peers in Australia as an expert in the creation and development of advanced waste treatment projects. She is regularly sought by both the Public and private sector to speak with Executives and influencers on the opportunities presented by the progressive waste management practices and how that can enable a more circular approach.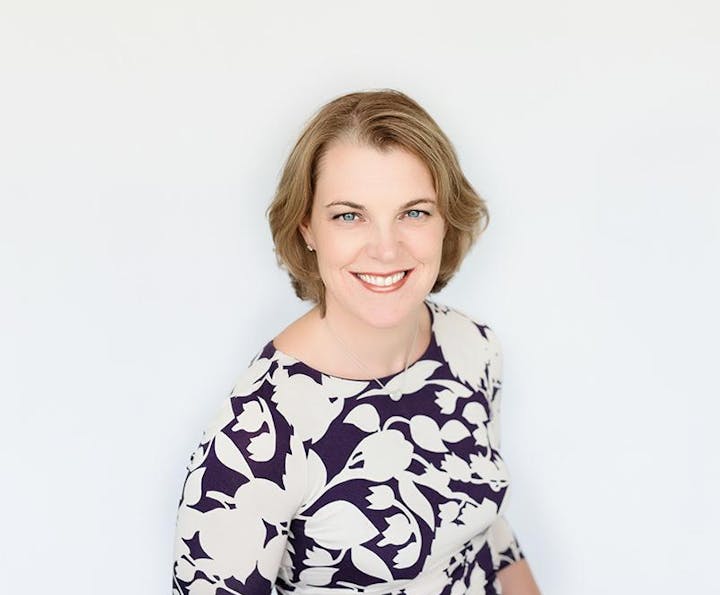 Event Details

Date: Thursday, 15 August 2019
Time: 5.30pm arrival for a 6:00pm start to finish at 7:30pm
Venue: Alex Surf Supporters Club
Address: 167 Alexandra Parade, Alexandra Headland, QLD 4572
Cost: General Admission: $35 | AIE Members: $25 | Engineers Australia Members: $25 | Students: $15