AIE WiE | Meet the Minister
Venue: Aurora Rooftop
Date: Mon 07 Dec 2020 @6.00pm AWST
Women in Energy is proud to be hosting Hon. Alannah MacTiernan MLC on Monday, 7 December 2020. The event forms part of our 'Meet the Minister' series, aiming to provide insights into what drives the leaders in our sector.
This evening will give you an opportunity to get an understanding of her career defining moments, aspirations and lessons learnt on the road to her biggest achievements.
When: 6:00pm – 8:00pm, Monday, 7 December 2020
Where: Aurora Rooftop, The Melbourne Hotel, Milligan St, Perth
Cost: $25 members, $35 non-members
Places are limited, so secure your spot now!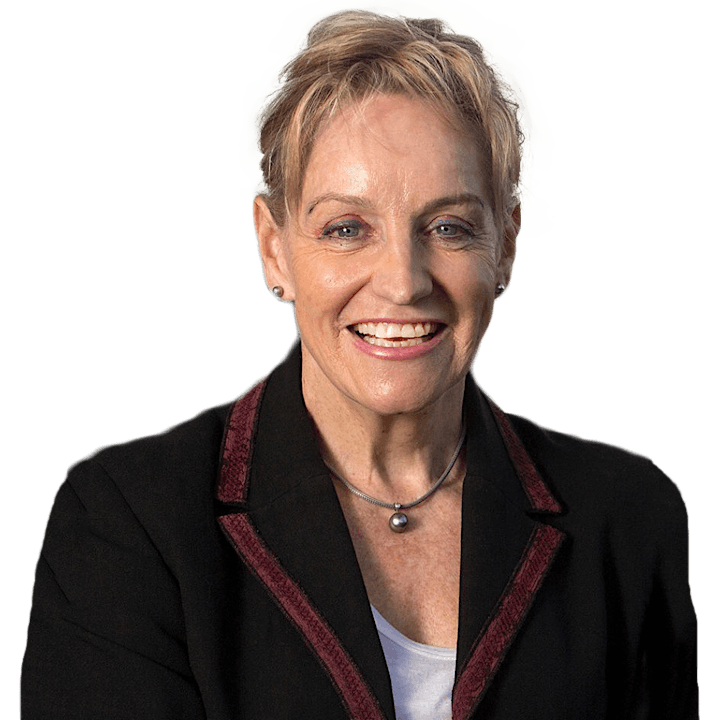 About Hon. Alannah MacTiernan
Alannah MacTiernan is WA's Minister for Regional Development, Agriculture and Food and Ports, and Minister Assisting the Minister for State Development, Jobs and Trade.
As Minister for Planning and Infrastructure from 2001 to 2008, Ms MacTiernan was responsible for major projects across the State which required a change of thinking that was more than just building infrastructure but was a whole vision of a networked city, including the Mandurah rail line, the Forrest Highway, the Geraldton port and rail expansion and the Armadale town centre and Champion Lakes developments.
The Minister understands the unique role of government as an enabler of development and is committed to growing economic opportunities in our regional areas as well as bringing WA's agricultural sector into the 21st century through innovation with a focus on long-term planning and investing in research science.
She champions opportunities to support infrastructure development, innovation, accelerate emissions reduction, and create new long term job opportunities, particularly in regional Western Australia.
Since coming to office in 2017, Minister MacTiernan has been instrumental in driving the establishment of a renewable hydrogen industry in Western Australia.